Without credit check
With Prêt alternatif, there is no credit rating!
Bad credit? Prêt alternatif!
With Prêt alternatif, your credit rating will not affect your chance of getting a loan. The amounts we offer are low enough that we don't have to do a credit check.
IBV technology
Even if we don't do a credit check, we still need to check your ability to repay the loan. We therefore use IBV technology, a secure platform developed by banks through which we can see 90 days of your banking transactions.
A loan commits you, be responsible!
A personal loan is an alternative to bank loans but should be used responsibly. This type of loan incurs higher fees than a loan offered by banking institutions and should be used as little as possible and as long as you do not have access to the first option.
Criteria for approval

Approximate approval rate of 98%
Have a valid account and address
Be a resident of Quebec and be 18 years old and over
Receive a recurring basic income
Get my loan now
Get my loan now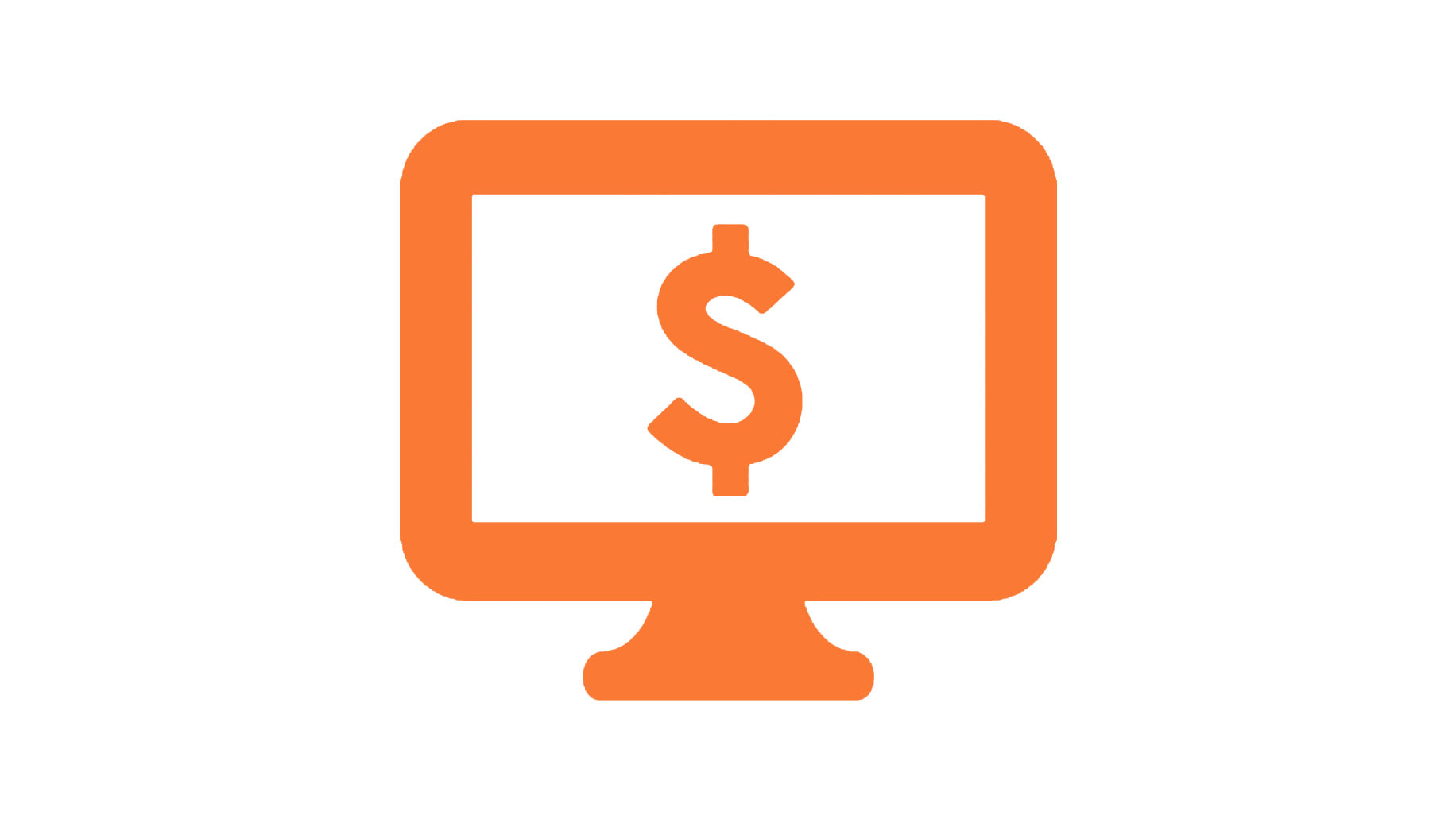 The best alternative to bank loans
When you see yourself refused a loan at the bank,

Pret alternatif is there for you!


How does pret alternatif work?
Simple, fast and secure process
Form completed online in minutes
Submit your request online in 5 minutes using our simple and easy form. In a few clicks, fill out our form to complete your personal loan application and thus create a profile with Prêt alternatif.
No document required for your request
Since everything is done online, you do not need to provide or print any paper documents. You only need to provide us electronically with the documents necessary to analyze your request in your profile.
IBV technology
After completing the application form, you will be redirected to the IBV step. Thanks to this secure platform developed by banks, we will be able to see your last 90 days of transactions to assess your ability to repay a loan.
Fast approval
As soon as we receive all the information necessary to assess your request upon receipt of your form, our team of professionals will assess your request within 60 minutes. You will therefore receive a quick response for your loan request.
Get your money the same day
When your loan application has been approved, you will receive an interac transfer to the email provided in your application within 24 hours of your approval.
You are in good company

90% of our customers are satisfied!
8.95% per year
and flexible repayment from 3 to 6 months
up to $ 1500
sended by interac transfer the same day
Ready to receive
your money?
Online application & fast approval without document!
Take 5 minutes and use our secure and confidential form to be approved quickly and receive our offer!
Get my loan now
Get my loan now
Do not hesitate to contact us for any information about our company

Need more information?
Talk to an agent on our Chat
Talk to an agent on the phone
Contact us by email